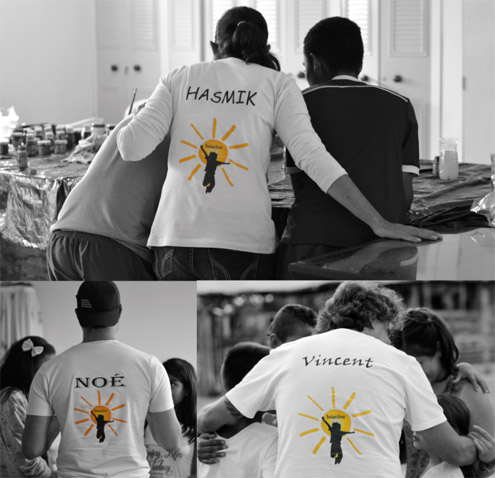 A family association on a human scale…
… carrying out missions one after the other, with the sole aim of helping children who are victims of sexual abuse, mistreatment and social distress.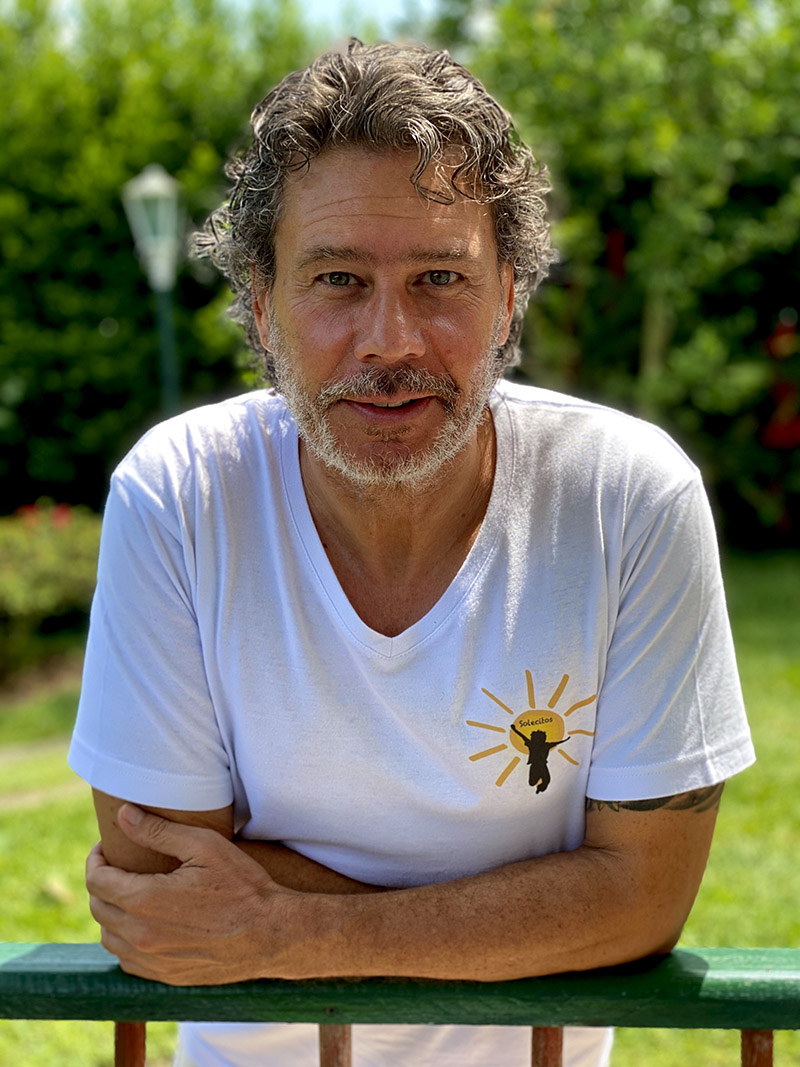 Vincent GUILLAN
Founder, president and treasurer alternate
Born in 1963, this chief of brigade of the Judicial Police of Geneva has also had the privilege of leading the unit of the negotiators for situations with high risk factor (hostage(s), extortion, kidnapping). Retired since April 2016, to invest and dedicate himself fully in favor of disadvantaged children and victims of sexual abuse, for which, it has been working for many years throughout the world.
Hasmik BOYADJIAN-GUILAN
Co-founder, vice-president and secretary
After having worked 29 years in the trade of ready-to-wear in Geneva, Hasmik has naturally ceased her professional activity in 2016, to dedicate herself and invest full time with Vincent, in favor of vulnerable children and social distress.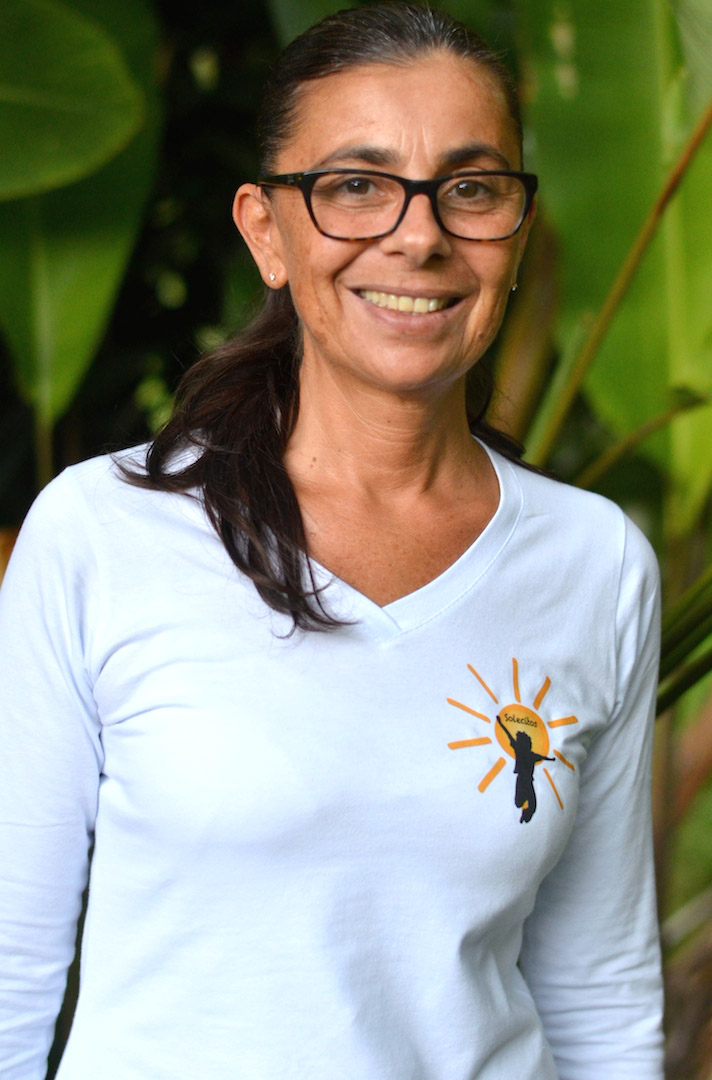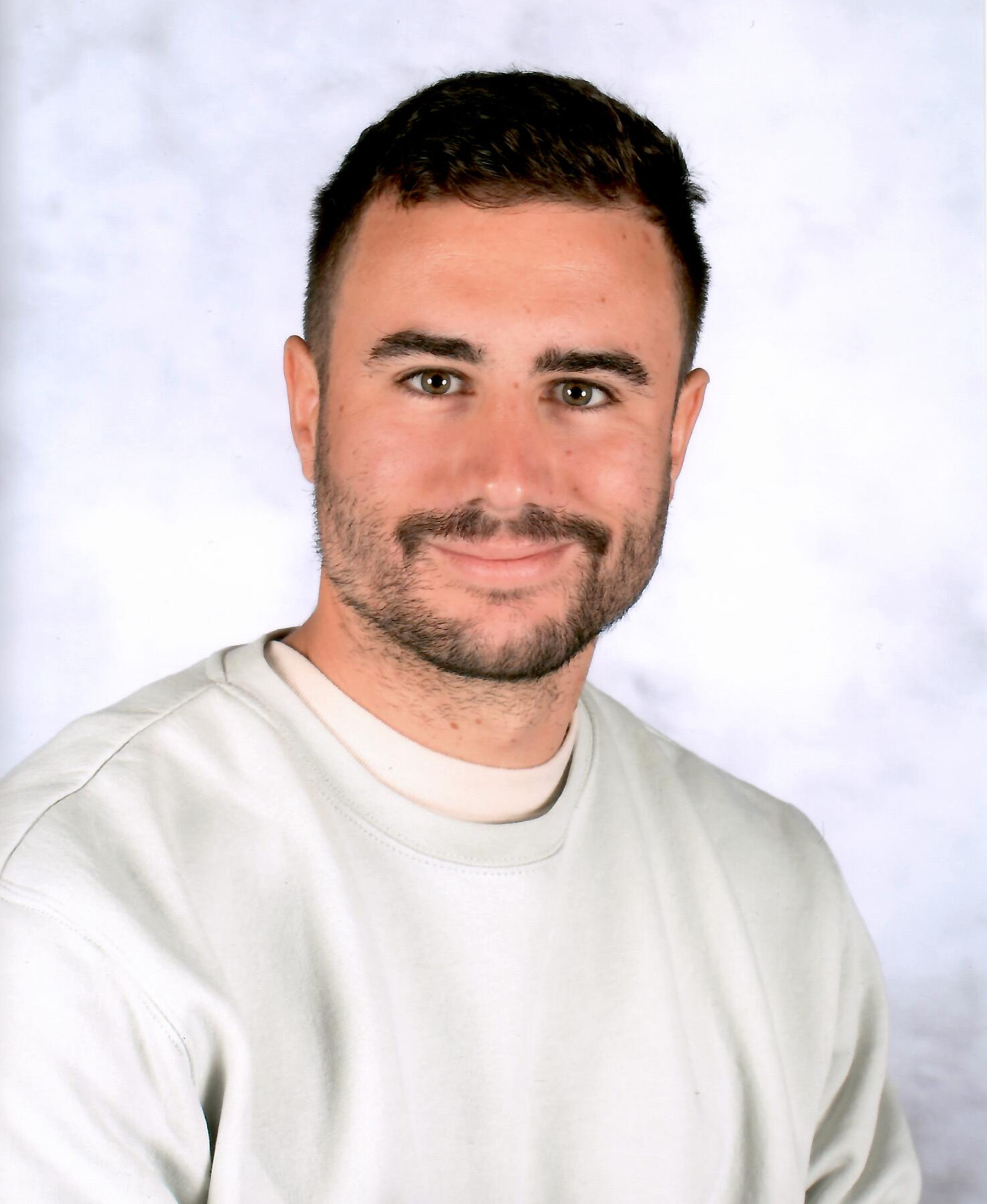 Noé GUILLAN
Treasurer and Acting Secretary
Graduate in Sport Science and Physical Education (with parallel material in psychology) at the University of Lausanne, Noé is a passionate person who does not count his time for the other and it is quite naturally that he volunteered in this adventure. Noé visited Colombia where he worked as a volunteer during 3 months to the refuge of children Juan XXIII. He has thus led workshops and activities with the children in the aim of strengthening the confidence in them, the respect and the cohesion of the group.